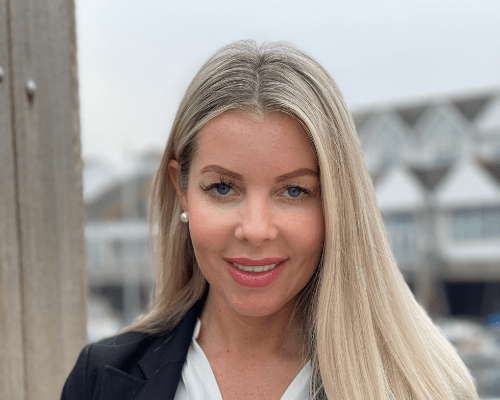 LARA Magazine
March 2022
"Aviation Recruitment"
Featuring Samantha Wilson
Bloomberg.com
January 2022
"A Third of Pilots Aren't Flying as Pandemic Persists"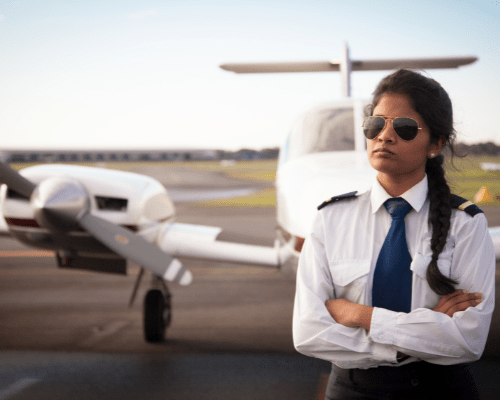 The National News
January 2022
"More than a third of pilots not flying as pandemic takes mental and financial toll"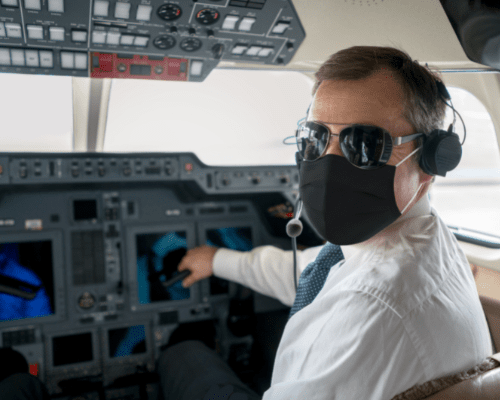 Reuters
January 2022
"A third of airline pilots still not flying as pandemic drags on - survey"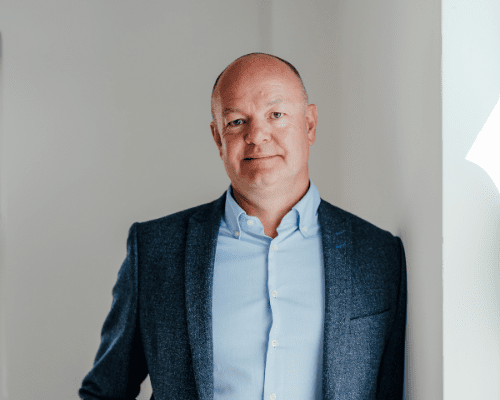 Orientaviation.com
October 2021
"Airline leaders predict "brain drain" from aviation industry"
Featuring Mark Charman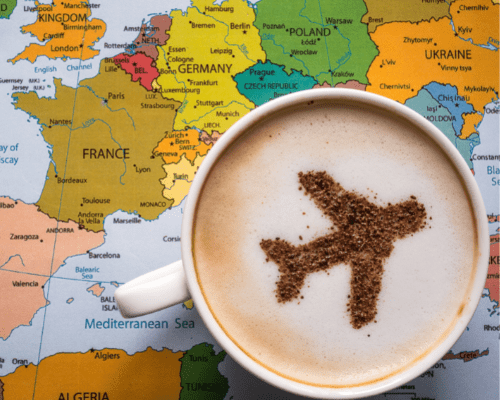 Bloomberg UK
August 2021
"Grounded pilots swamp aviation recruiters in fight for jobs"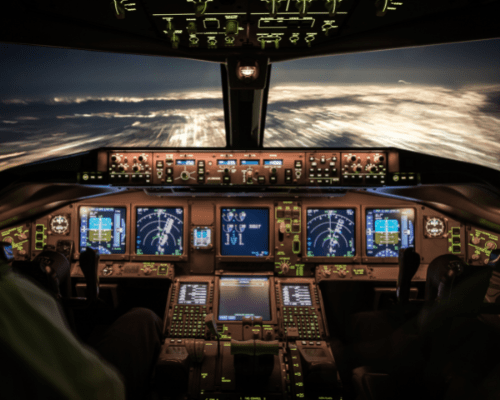 Fox News
January 2021
"Over half of world's pilots are not currently flying, study says"
Featuring Mark Charman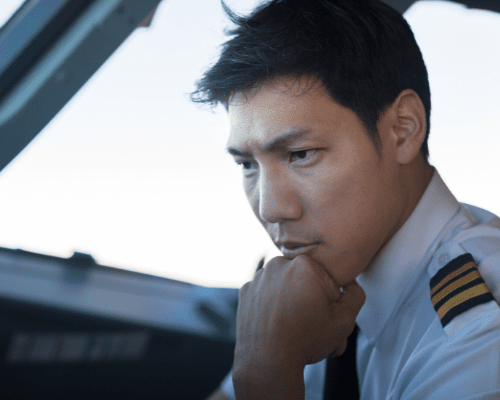 Reuters
January 2021
"More than half the world's airline pilots are no longer flying"
Featuring Mark Charman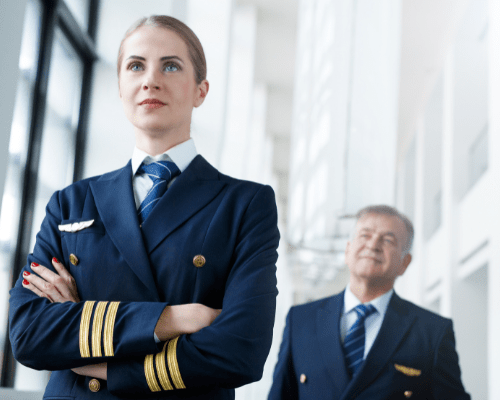 Aviation Voice
February 2020
"Pilots reveal salary is not the first priority. What matters then?"
​
​​Very professional and helpful.
Head of Talent Acquisition
​​A very professional service provided by knowledgeable consultants.
Recruitment Co-ordinator
​​I had an excellent experience with GOOSE. My contact there was always available, honest and helpful, she supported me throughout the entire process.
HR Director
Insights into a changing industry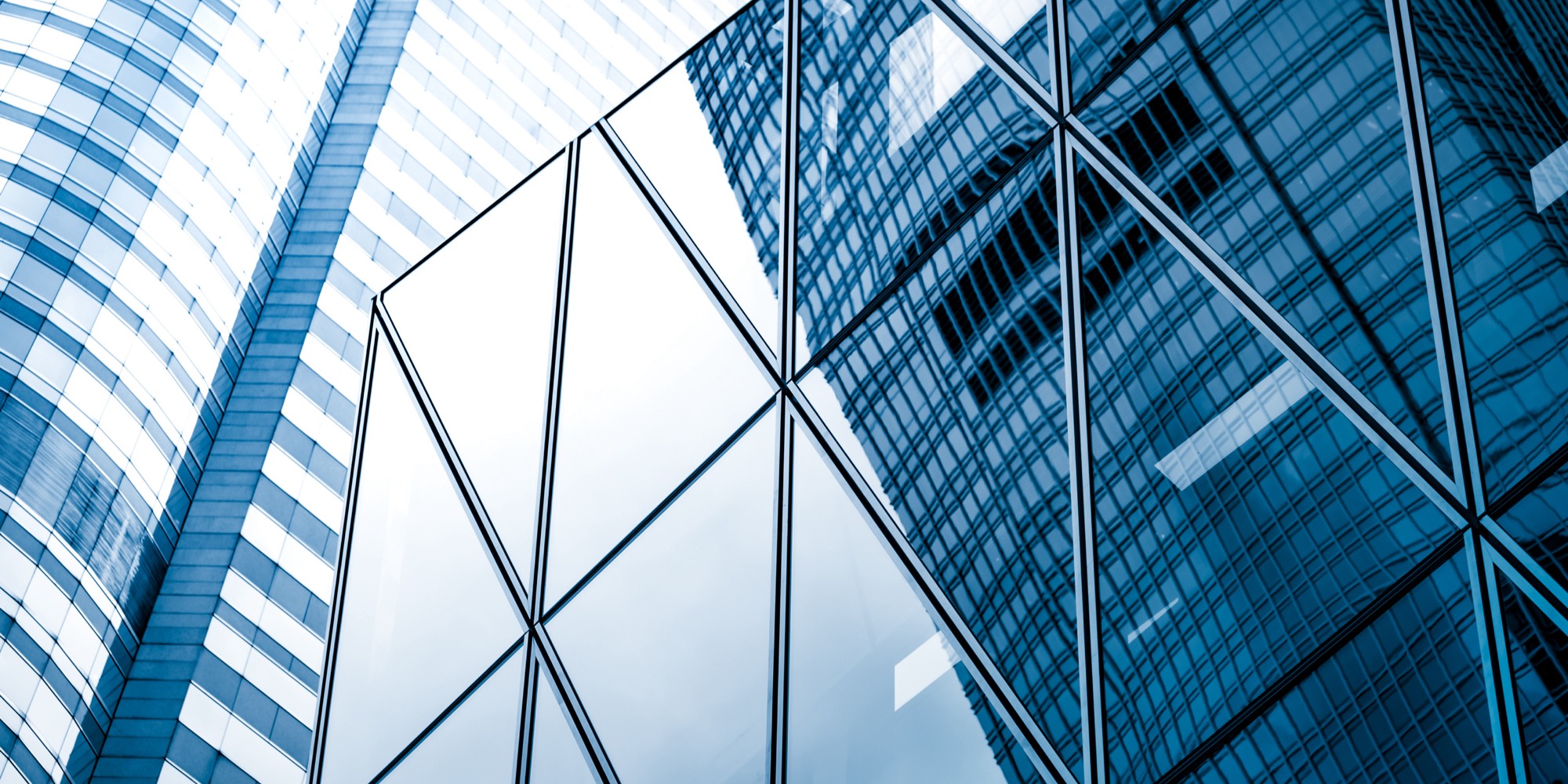 For press enquiries, please contact our marketing team