Insights into a changing industry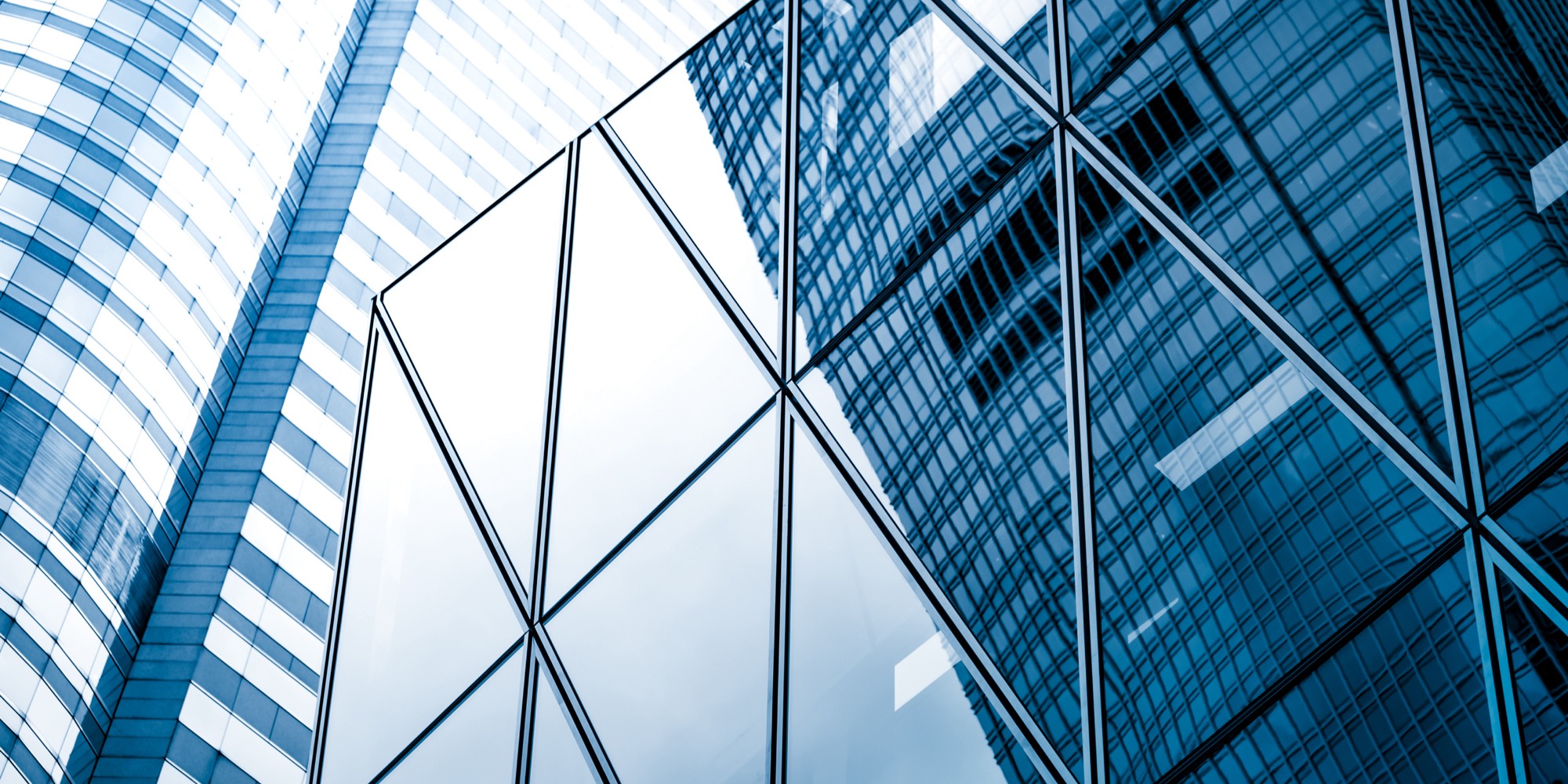 We are global people specialists for the Aviation and Airline sectors
In a generalist recruitment marketplace, it can be refreshing to partner with a true specialist. We use our specialist sector knowledge in Aviation and Airlines, in combination with our extensive recruitment experience to offer you a range of recruitment services.
We partner with all types and sizes of businesses across the Aviation and Airline sectors. We have learnt that having recruitment consultants who specialise in different areas is key to successful recruitment outcomes.
Whether you need to recruit for one position, a recruitment campaign, a senior executive, or need help and advice on remuneration, payroll solutions, permanent or contract recruitment, speak to GOOSE Recruitment.
The latest jobs from GOOSE Recruitment
Jump straight to jobs in:
View MRO & Technical Services

View Commercial

View Corporate & Professional Services

View Operations

View Flight Crew

View OEMs & Aviation Services

View all jobs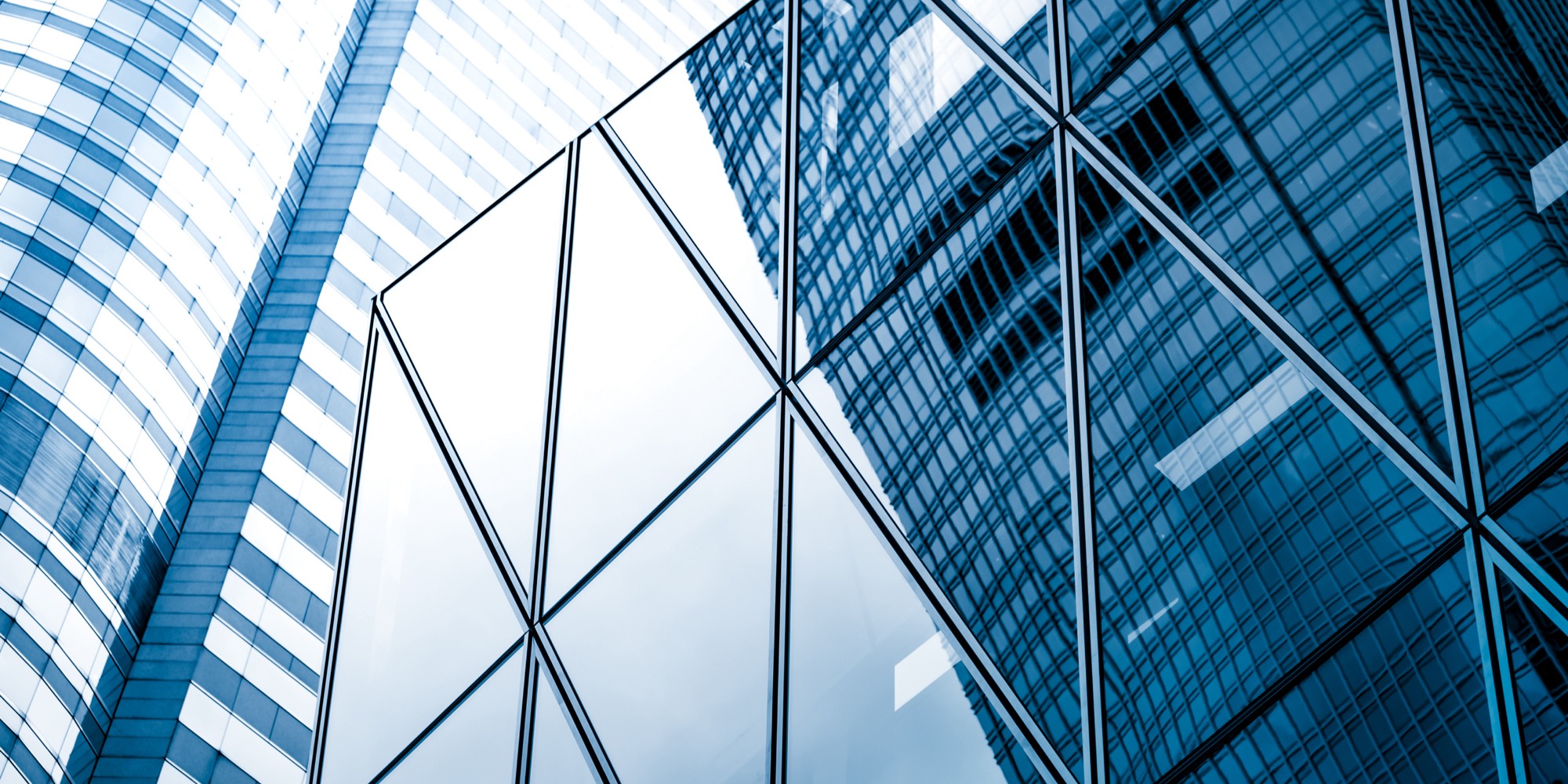 GOOSE Recruitment is here to support you in your career.