​GOOSE Recruitment has been busy over the last 12 months attending many Pilot career events and delivering presentations on Pilot Career advice.
We are always pleased to receive follow-up questions to our presentations and have summarised the most frequently asked questions from Pilots. Mark Charman, CEO and Founder of GOOSE Recruitment provides his answers.
Should I apply for every Pilot job?
It is not a good idea to take a scattergun approach when applying for Pilot jobs. Even if you meet the selection criteria for many roles on the market, be selective about what Pilot jobs you apply for. We like to think of this as the L'Oreal effect 'Because I'm worth it'. You are worth applying for only the top Pilot jobs that will suit your life and career goals best.
It is also worth noting that some airlines will only take applications from individuals every 6 months, so if you are on the cusp of meeting the requirements, we would advise that you wait until you have met the requirements, just in case your application is rejected. You don't want to have to wait a further 6 months to apply again when you have managed to meet the requirements.
Should I have a photo on my CV?
Providing a photo of yourself on your CV can help you to stand out from the other Pilots. It is a great way to show an airline or employer that you are a great representative and fit for them.
A photo of yourself is a good way to show a personable side to your CV. Remember, your photo should always be a professional headshot. No selfies, please.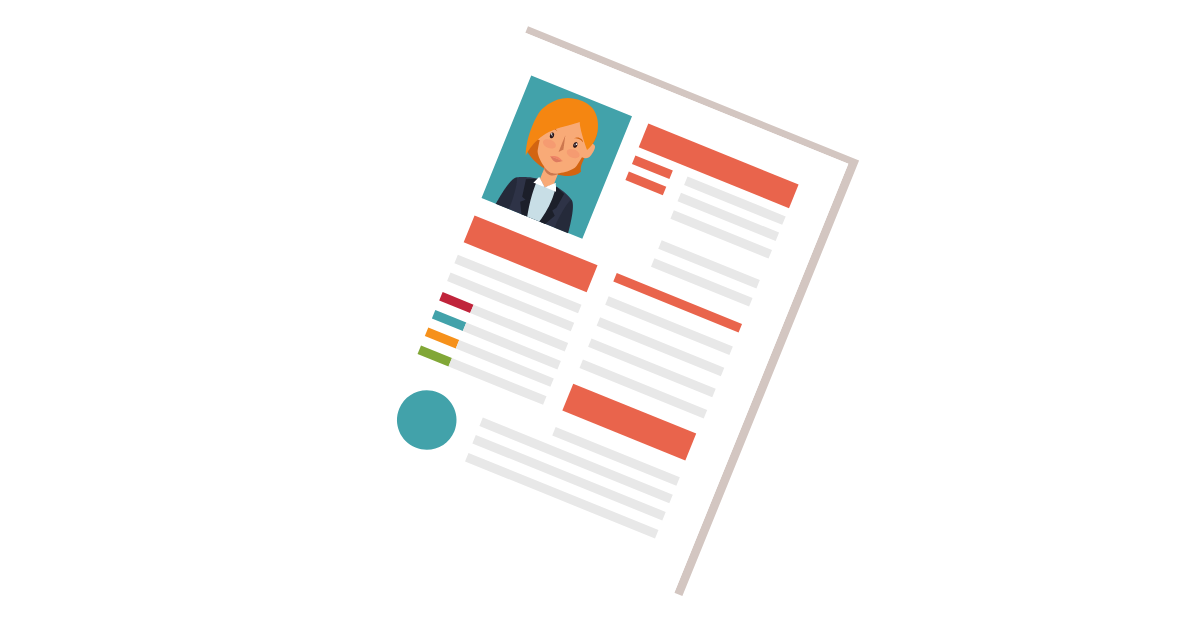 What contact details should I include on my CV?
It is surprising how many Pilots forget to include their contact details on their CV. If you don't provide contact details then a hiring manager will not be able to contact you if they want to.
As a rule, we would advise including:
At least one personal telephone number – the one that is easiest for you to pick up calls on

Your personal email address
You can also include an additional phone number or a link to your LinkedIn profile.
How should I display my flying hours on my CV?
This is where many Pilot CVs need a lot of work. Busy airline hiring managers, don't have time to decipher complicated and confusing summaries of hours. Your CV must show your flying hours in an easy to read format.
It is worth asking a non-Pilot friend if they could explain your hour's breakdown as a test.
Do I need to tailor my CV for every application?
To make your Pilot application stand out from the crowd your Personal Statement or opening paragraph of your CV should be tailored to every job. Tailoring this shows care, consideration and thought.
There is nothing worse than when a Pilot is applying to airline B and they reference their interest in working for airline A because they have forgotten to change their personal statement.
Should I add personal interests to my Pilot CV?
Consider any personal interests that show transferrable skills and qualities that are important for the job. If the job asks for a team player, do you have a personal interest that shows you are a part of a team?
Employers like to hear what you are interested in but try and avoid the clichés 'socialising with friends, reading, keeping fit, etc.'
If you put yourself down as a chess expert – remember they might be too. Don't try and add interests that you have no real passion for.
Do I need to prepare for every Pilot interview?
Great preparation before an interview goes a long way to feeling confident and in control and able to deal with the unexpected. Ensure you have practised your answers to commonly asked questions at the interview. Showing airlines that you have gone the extra mile in the application process can be achieved by doing more research.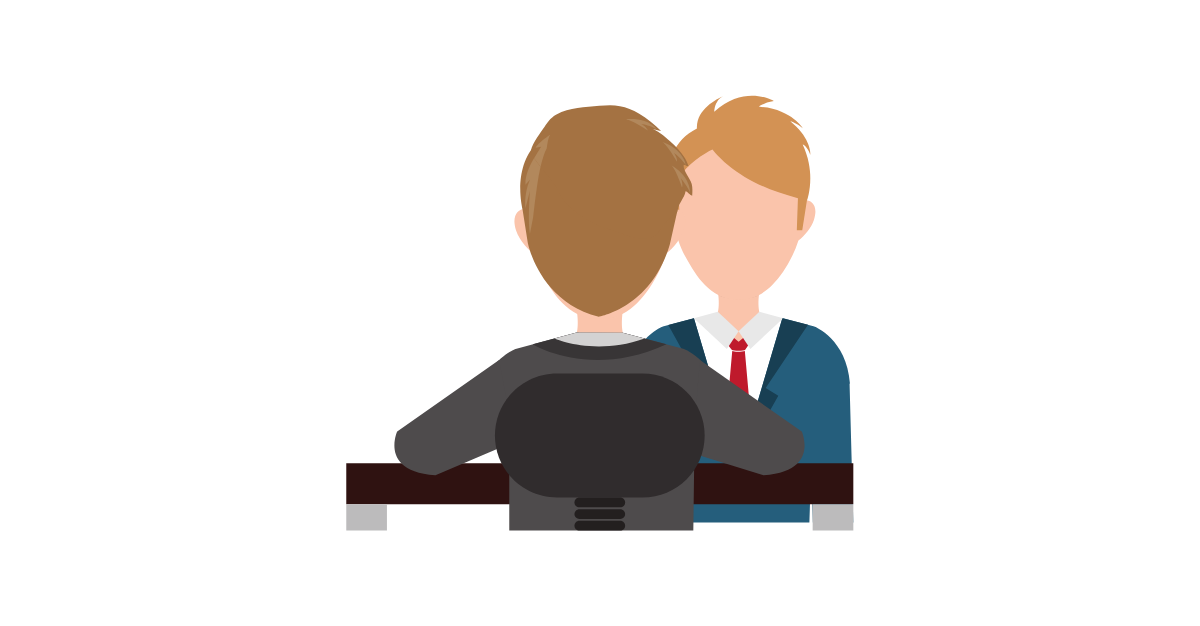 Do I need to prepare questions for my interview?
If you go to an interview and fail to ask any questions, your questions are really poor, or maybe you only have a couple of questions, this won't represent you very well. In our experience, airlines expect to be asked some really good questions during the interview process.
What sort of questions should I ask at an interview?
Give HR questions like 'how many days annual leave do I get?' a miss. You should have found this out before the interview with the hiring manager or recruitment consultant you are working with.
Concentrate on 'Credibility building' questions that demonstrate:
You have done your research on the airline and the opportunity

You know your stuff
​
GOOSE loves to talk to Aviation Professionals from across the world
Follow GOOSE Recruitment on LinkedIn, Facebook and Twitter for the very latest aviation news, updates, exclusive insights and regular hot jobs.