Samantha Wilson, Associate Director of Executive Search & Aviation Recruitment shares an insight into what life is like working at GOOSE Recruitment.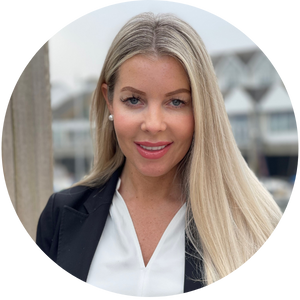 7:45 am: I arrive at the office to start the working day early. At GOOSE Recruitment, we are partnered with many international clients, based across the globe and so I need to carve out time to speak with clients based in the Americas, Asia-Pacific and Middle East regions.
7:50 am: The rest of the team arrive, we have a flexible working policy; they like to make the most of this and use the mornings to contact the clients that will be offline later in the day. Or visa versa for our clients based in the Americas.
7:55 am: After I have said hello to the team, I always make time to read the latest aviation news with my coffee. As specialists in aviation, airline and pilot recruitment, it is fundamental that we stay on top of what is happening in the industry. For example, companies purchasing new aircraft, hiring, or any breaking news.
8:10 am: Time to get straight onto the phone, call my overseas clients, and respond to LinkedIn messages or emails that have come in overnight.
I have a small window of time to catch overseas businesses, so I will always action communications that I need to have with them first.
We partner with businesses across the global aviation industry, including airlines, rotary helicopter companies, MRO facilities, start-up airlines and well-established flagship carriers.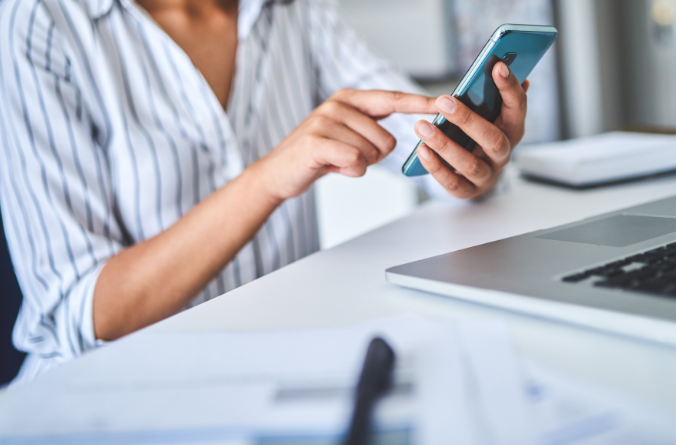 ​
9​:00 am: If you are anything like me, being on top of everything is key. I always make a point of outlining my priorities for the day. This enables me to stay focused and have a clear purpose and direction.
My role as Associate Director of Executive Search and Aviation requires me to be adaptable and flexible, so no day is the same. The way I plan my day or week is heavily dependent on the projects I am delivering on at the time. However, the core aspects of the role are always structured into my day and week, such as speaking with candidates and clients, as well as catching up with the team to ensure that everyone is focused.
9:10 am: I've just spoken with the team and they all have their action plans for the day, too.
10:00 am: I am currently working on a comprehensive recruitment campaign for a highly-reputable aviation client, so this morning I need to stay focused on this. If there is a particular project I am working on I will start being proactive with it in the morning to guarantee that it is being actioned.
11:30 am: It's Thursday, which means it's time for our 'team coffee huddle'. This is our weekly team gathering to see how everyone is feeling, celebrate any successes and see how we can offer one another any advice or support on current searches.
Of course, throughout the week there will be aspects of training, sharing ideas and touching base. We are a close-knit team, we don't work in silos, so it is important to communicate regularly.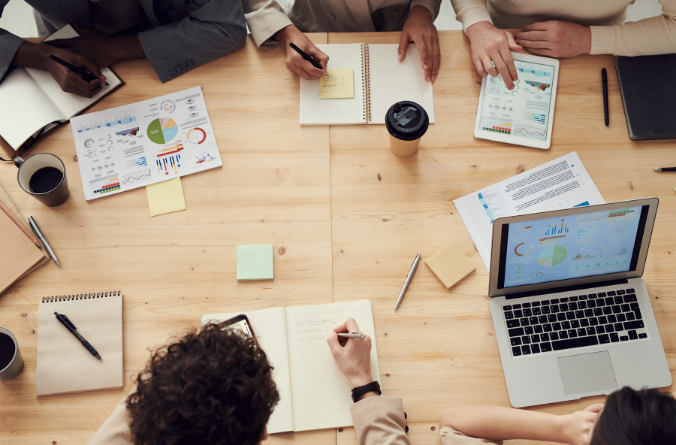 ​
12:30 pm: Is that the time? I'm going to head out for some fresh air and take a break. I typically take a walk into town. If it's raining, I'll have my lunch in the kitchen and socialise with the other people in the business. We are lucky to be based in the centre of Southampton, next to the water and a variety of restaurants, we are spoilt for choice.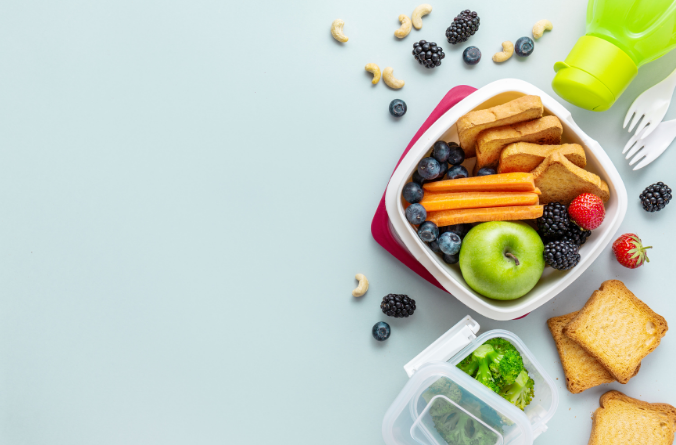 ​
1:15 pm: After lunch, I am straight back to work. My role is a real blend but it is vital for me to continuously strive to expand my global senior executive aviation network. I am currently working on several comprehensive executive searches for global airlines, so I am going to dedicate some time to this.
Many of these roles require identifying niche professionals but despite the challenges, we always provide great shortlists and deliver for our clients.
3:00 pm: I have spoken to some high calibre c-suite professionals, which I am going to put forward to my client and hopefully progress them through to the interview stage.
3:15 pm: Each afternoon, I will dedicate time to networking with my aviation network, whether that be online or over the phone. I typically schedule candidate calls for the afternoon as mornings are busy with business meetings and actioning overseas work.
4:30 pm: One non-negotiable is making sure my team are okay and has had a successful day. I'll also write myself a list of priorities for the next day because it is crucial to be organised in my role.
4:50 pm: At the end of the day I will decide on my focus for tomorrow, which could be a campaign around rotary operators in Europe or private charter operators in the USA. If you don't have a clear vision, you are not setting yourself up for success.
If you're interested in a career with GOOSE, please get in touch by filling out the form below.
​
​
The MRO & Engineering Employment Survey Results Revealed
The aviation and airline sectors are continually transforming in line with market influences and customer needs. As the talent market in MRO and Engineering becomes increasingly complex, aviation b...
How to create your Employer Value Proposition (EVP)
​In a candidate-led market, standing out as an employer of choice in a competitive marketplace is probably one of your top priorities right now. How can you differentiate your business? What can yo...
Aviation Recruitment Market Update
Listen to this insightAs we progress into 2023 people strategies have continued to dominate conversations in aviation. We remain focused on monitoring the trends in the employment and recruitment o...
Results from The Pilot Survey 2023
Download The Pilot Survey 2023The past five years have been marked by significant ups and downs in the aviation sector. A period of exceptional activity was followed by the worst crisis the indus...
​Aviation events to attend in 2023
2023 is set to be one of the greatest years for events taking place across the diverse world of aviation. We attended some extraordinary events in 2022, but in 2023, we look forward to picking up t...
​10 signs you are ready for a new aviation job in 2023
The start of the new year is the perfect time for a fresh start. What better way to kick off the year than by securing a new job? How do you know if you are ready to make the move? As global people...
5 ways to set your new hire up for success
​Despite common misconceptions, the hiring and onboarding process doesn't end once your new hire has joined you. It's not just the first day, or even the first week that is fundamental in ensuring ...
Fail to prepare, prepare to fail
If you are a hiring manager or leader and succession planning is not the top talking point of your people strategies, you are not alone. Yet, in an ever-changing marketplace, I am becoming a strong...
Adrian Keating – Norse Atlantic Airways – Vice President Job Profile
​We last spoke to Aviation Professional Adrian Keating in 2020, when he was the Commercial Director of Air Transat. Since then, Adrian has gone on to become the Vice President of Sales, Marketing &...
How and why upskilling can improve career growth in Aviation
We live and work in a time where job security no longer comes from being employed, but from being employable. So, how do you remain employable in today's fast-changing aviation sector?Well as the A...
How to keep your new employee engaged - from job offer to start date
You have spent time attracting and interviewing candidates. You have made a great job offer, and this has been accepted by your favourite candidate. They have signed the contract, handed in their n...
Why do candidates withdraw from job offers?
Let me start by saying that whilst some candidates do withdraw from a job offer, this is not the norm. Changes in the aviation and airline marketplace have influenced some candidates to withdraw fr...